White Mountain Apache Tribe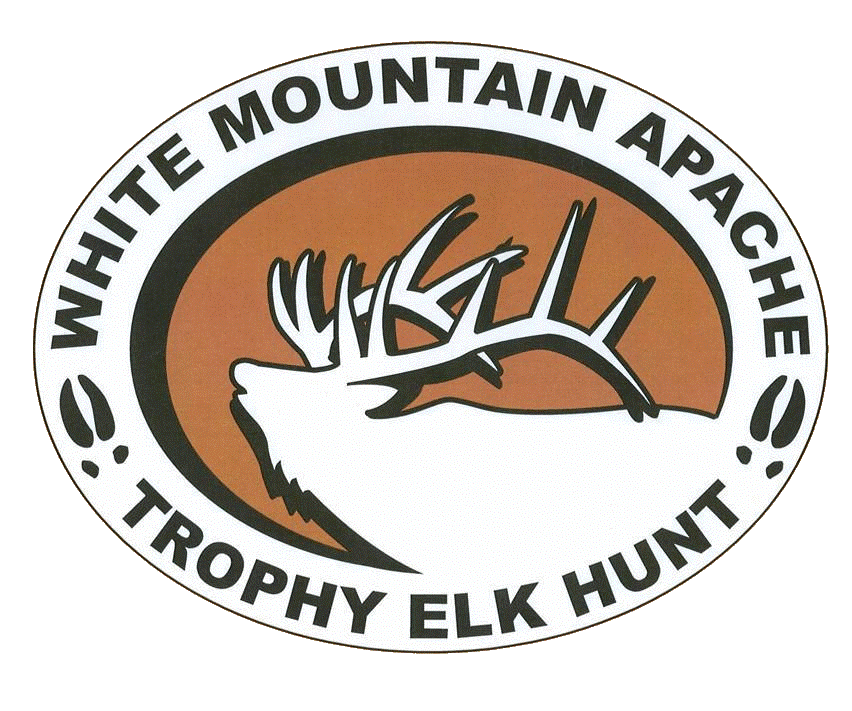 SEASON DATES:
October 27 through November 4, 2018.
​
LEGAL ELK/BAG LIMIT:
A legal 'Raghorn Bull' is a bull elk having no broken points or antler beams that displays a maximum of four (4) points on either antler beam. The end or terminating tip, of the main antler beam is counted as one (1) of the maximum four (4) points. One (1) 'Raghorn Bull' per tag.
NUMBER OF PERMITS: 15.
​
PERMIT COST/ Application fee: $500.00/$5.00.
PERMIT AVAILABILITY:
Tags are limited to Juvenile Hunters who are between the ages of 10 and 17 years of age (inclusive), as defined in Section R3.C., herein. All Youth Rifle 'Raghorn Bull' Elk tags will be sold on a first-come-first-served basis (subject to preceding Hunt Unit limits), beginning August 13, 2018, at the Game & Fish office in Hon Dah. Official Application forms are available on-line, by mail or fax. Applications must be hand delivered in person or by mail, with corresponding permit/application fees being paid at the time of application. (Phoned in, faxed or mailed in applications will not be accepted.)
LEGAL TAKING DEVICE:
Any legal firearm as described in 1.B.
UNITS OPEN TO HUNTING:
Units 1, 2 & 3. Maps of the hunting area will be available at the Game & Fish office in Whiteriver.
SPECIAL REGULATIONS:
ALL HUNTERS MUST PRESENT PROOF OF HAVING SUCCESSFULLY COMPLETED AN APPROVED HUNTER SAFETY COURSE AT APPLICATION.
Valid Youth Raghorn – Rifle Elk tag holders may also purchase a Mountain Lion Depredation Combination Permit. See section G8.B for more details.
YOUTH RIFLE RAGHORN ELK HUNT