White Mountain Apache Tribe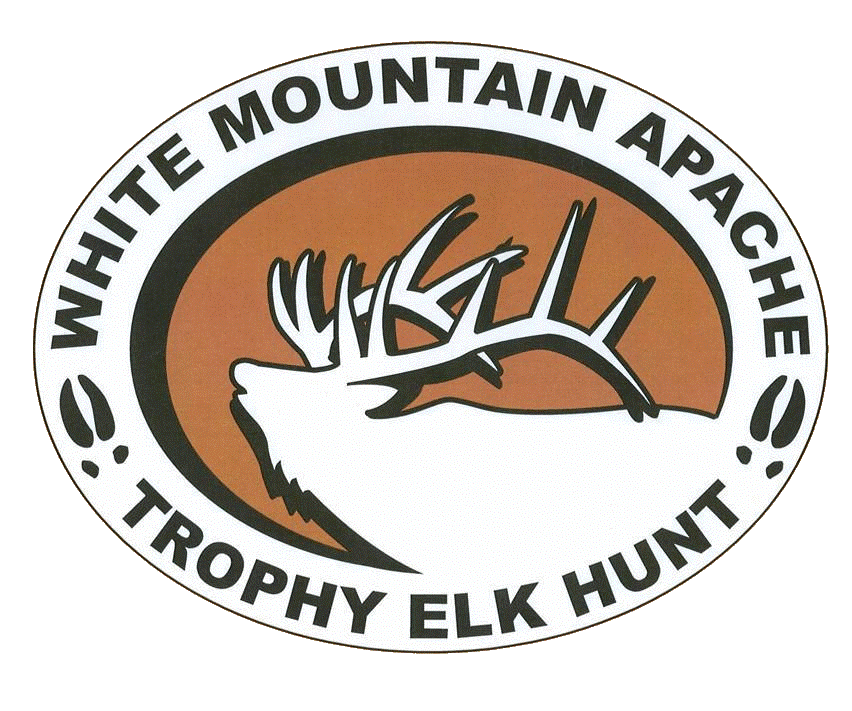 SEASON DATES:
August 1 through October 31, 2018.
LEGAL ELK/BAG LIMIT:
One (1) Antlered Elk per tag per calendar year. See Section R3R. for details.
NUMBER OF PERMITS: (One) 1.
PERMIT COST:
Bidding information may be obtained from the Game & Fish office.
TROPHY FEE: Not Applicable.
LEGAL TAKING DEVICE: Any legal firearm or bow and arrow as described in section R1.B.
UNITS OPEN TO HUNTING: Reservation wide, except for Unit 8
HUNT PACKAGE: Only the tag/permit is provided. Lodging and meals are not included. Successful bidders must hire their own guide(s) from a list of approved Tribal guides available through the Game & Fish office.
Wildlife Biologist
(928) 338-4385
Whiteriver Office
Acting Director
(928) 338-4385 ext. 228
Whiteriver Office