White Mountain Apache Tribe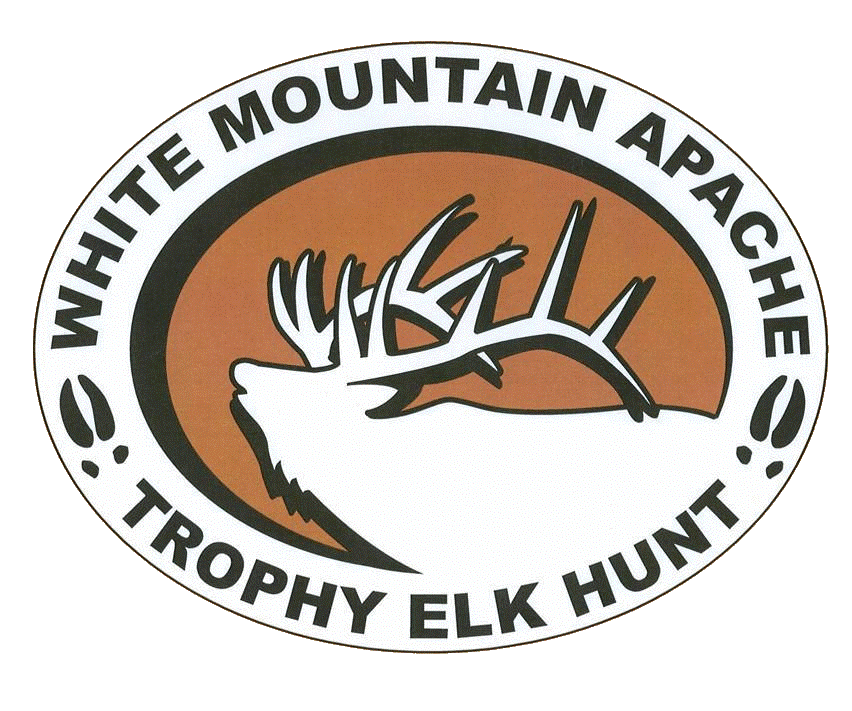 SEASON DATES:
April 1, 2019 through December 31, 2019.
​
BAG LIMIT: One (1) Bear per tag, two (2) Bears per hunter per calendar year.
​
LEGAL BEAR:
Any Bear, except sow with cubs.
​
NUMBER OF PERMITS:
Unlimited, issued by Draw (refer to section H2.A. Exhibit I and H2.B. for details).
​
LEGAL TAKING DEVICE:
Any legal firearm or bow and arrow as described in section R1.A.
​
PERMIT COST:
$5.00/$5.00 Draw Application Fee. Free to Tribal Members qualifying for Physically Challenged status or 55 years of age & older.
OPEN AREAS:
Reservation wide.
SPECIAL REGULATION:
The Drawing Black Bear tags will be held December 18, 2018.
PERSONS ENTERING THE RODEO/CHEDISKI and/or THE KINISHBA BURN AREAS FOR THE PURPOSE OF HUNTING DO SO AT THEIR OWN RISK. IT IS HIGHLY RECOMMENDED THAT PERSONS HUNTING THESE AREAS UTILIZE THE HIGHEST POSSIBLE GROUND FOR ENTERING, EXITING AND PARKING. DUE TO THE POTENTIAL FOR FLASH FLOODING, PERSONS ENTERING THESE AREAS FOR THE PURPOSE OF HUNTING SHOULD ALWAYS BE AWARE OF CURRENT AND POTENTIAL WEATHER CONDITIONS AND PLAN THEIR TRAVEL ROUTES ACCORDINGLY. THE TRIBAL GAME & FISH DEPARTMENT AND THE WHITE MOUNTAIN APACHE TRIBE ASSUMES NO RESPONSIBILITY FOR ANY PROPERTY LOSS, DAMAGE OR BODILY HARM INCURRED IN THESE AREAS.