White Mountain Apache Tribe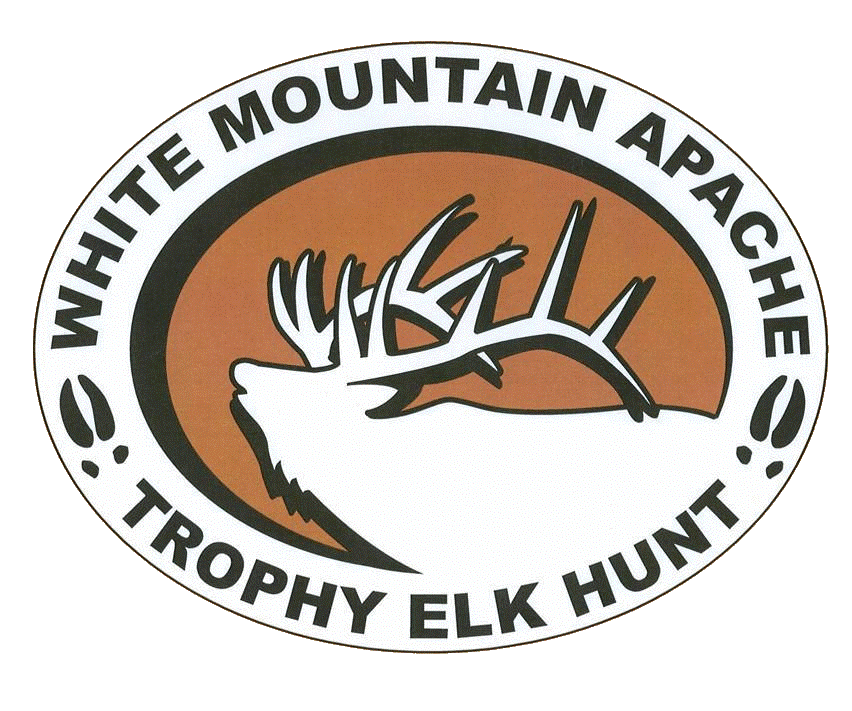 SEASON DATES:
Archery: October 5, 2018 through October 11, 2018.
Rifle: October 12, 2018 through October 18, 2018.
​
BAG LIMIT:
One (1) per tag holder per year.
​
LEGAL ANTELOPE:
Any Buck not marked with an identification collar and/or ear tag.
​
NUMBER OF PERMITS: One (1) Archery, issued by Draw, (refer
to section H2.A. Exhibit III and H2.B. for details).
Two (2) Rifle, issued by Draw, (refer to section H2.A. Exhibit I and
H2.B. for details).
Zone 1 – 1
Zone 2 – 1
LEGAL TAKING DEVICE:
Any legal firearm and/or bow and arrow as described in R1.B.
PERMIT COST: $50.00/$5.00 Draw Application Fee.
OPEN AREAS: Archery: Reservation Wide, Rifle: Reservation Zone
for which tag is issued (BLACK AREA ON MAP).
SPECIAL REGULATIONS:
There is a mandatory 5-year waiting period for the
Pronghorn Antelope hunt beginning with 2006 Pronghorn Antelope
tag holders. Successful 2018 Pronghorn Antelope applicants will
not be eligible for this hunt until 2023.
AALL ANTELOPE HUNTERS MUST CHECK IN AT THE
GAME & FISH OFFICE IN WHITERIVER AT THE CONCLUSION OF
THEIR HUNT REGARDLESS OF SUCCESS. ANTELOPE HUNTERS
WHO FAIL TO COMPLY WILL BE INELIGIBLE FOR ANY 2019 –
2020 BIG GAME HUNTS. Information packets containing all pertinent
information will be provided to all successful applicants at the time
of their tag purchase.
DEADLINE: TO PICK UP PRONGHORN ANTELOPE TAGS IS
CLOSE OF BUSINESS ON SEPTEMBER 14, 2018.