White Mountain Apache Tribe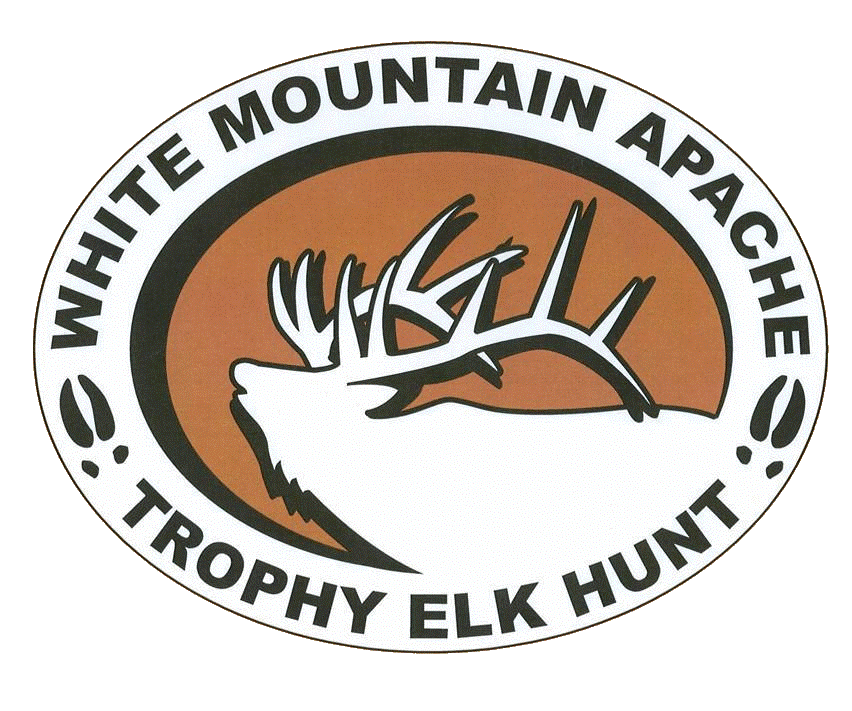 SEASON DATES:
October 6, 2018 through August 31, 2019.
BAG LIMIT:
One (1)
LEGAL SHEEP:
Any Ram.
NUMBER OF PERMITS:
One (1), issued by Draw (refer to section H2 and Exhibit 1 and H2.B. for details).
LEGAL TAKING DEVICE:
Any legal firearm or bow & arrow as described in section R1.A.
PERMIT COST:
$400.00/$5.00 Draw Application Fee.
OPEN AREAS:
Reservation wide, except for the Cedar Fire Burn Area in Unit 8 which is CLOSED, see section R3.P.
SPECIAL REGULATION:
Bighorn Sheep tags are ONCE-IN-A-LIFETIME, wherein all successful Bighorn Sheep hunters will remain ineligible for any future Bighorn Sheep hunt tags. Past unsuccessful Bighorn Sheep hunters may re-apply for this hunt.
DEADLINE: TO PICK UP THE ROCKY MOUNTAIN BIGHORN SHEEP TAG IS CLOSE OF BUISINESS ON SEPTEMBER 14, 2018.