White Mountain Apache Tribe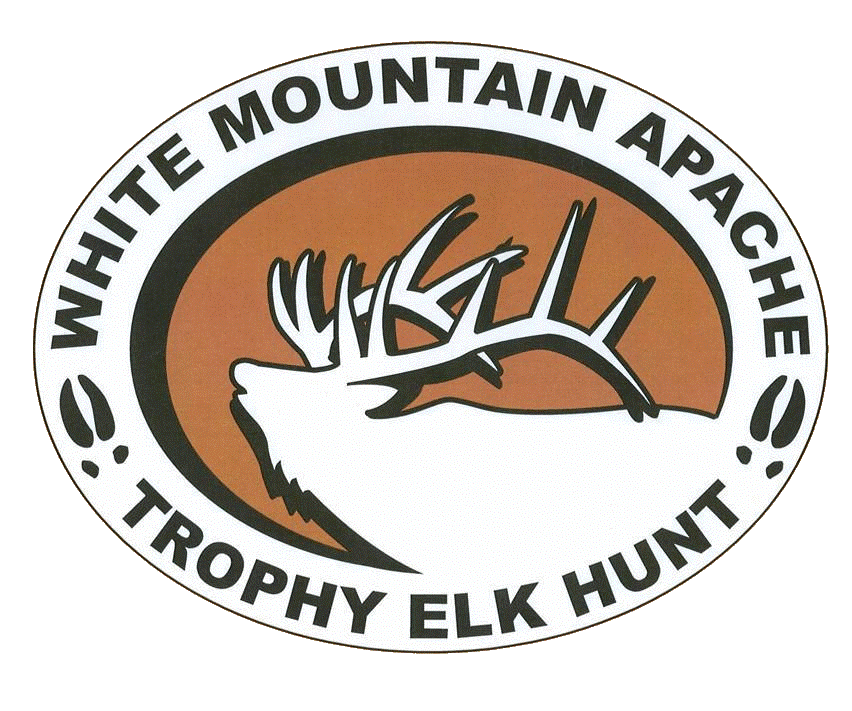 The White Mountain Apache Tribe's Game & Fish Department prides itself in managing one of the top Hunting Program not only in the United States, but the World. Our Trophy Elk Hunting Program is known as the "Elk Capital of the World".
​​There is no other hunting program that has more Trophy Elk record book entries. The White Mountain Apache Tribe Welcomes you as our guest to come and see what hunting is all about.

We offer Trophy hunting packages, Guided hunting packages as well as Self-guided hunts on our beautiful and scenic Fort Apache Indian Reservation. On this page we have information for our Trophy Elk Auction Hunt, Trophy Elk Hunt, Marriam's Spring Gobbler Hunt, Trophy Antelope Hunt and Management Bull Elk Hunt.
2013 TROPHY ELK HUNT PHOTO GALLERY >
Bart Dupont 391 Gross.jpg
Steve Tipps 422 Gross.jpg
Cliff Skiles 400 Gross.jpg
Bart Dupont 391 Gross.jpg
CONTACT INFORMATION
Wildlife Biologist
(928) 338-4385
Whiteriver Office
Acting Director
(928) 338-4385 ext. 228
Whiteriver Office