White Mountain Apache Tribe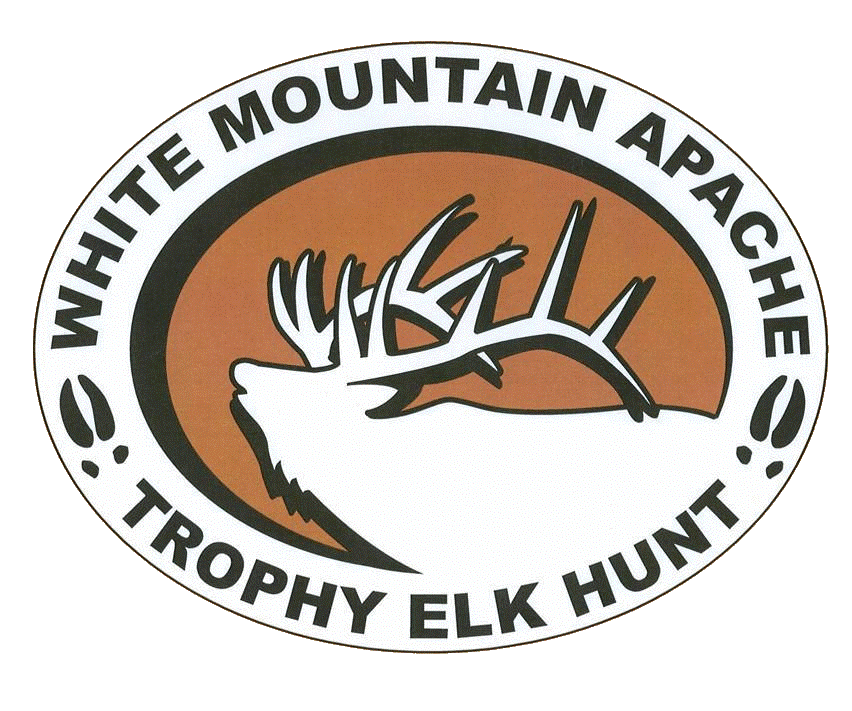 WEST END TROPHY BULL ELK
SEASON DATES:
1st HUNT: September 12 through September 18, 2018
2nd HUNT: September 20 through September 26, 2018
3rd HUNT: September 28 through October 4, 2018
​
LEGAL ELK/BAG LIMIT:
One (1) Antlered Elk per tag per calendar year with a maximum of one (1) Trophy tag per person per calendar year. See Section R3R. for details.
​
NUMBER OF PERMITS: 27
​
PACKAGE COST: $20,000.00 - 1st & 2nd hunts
$18,000.00 - 3rd hunt
​
TROPHY FEE:
$3,000.00 for any Typical Bull that net, green scores 375 B&C points or larger or any Non-Typical Bull that net, green scores 385 B&C points or larger.
LEGAL TAKING DEVICE:
Any legal firearm or bow and arrow as described in section R1.B.
UNITS OPEN TO HUNTING:
West End Camp – Units 9, 10, 11, & 12.
HUNT PACKAGE:
Fully guided/outfitted 7-day hunt, booked through the Game & Fish office which includes; tag/permit, lodging, meals (at Base Camp only), guide and hunt transportation.
SPECIAL REGULATION:
A Mountain Lion or Black Bear tag, up to a maximum of 2 tags for each species per hunter, may be purchased for $500.00 per tag. See sections G8. A. and G.9. A. respectively for information regarding legal bears and mountain lions.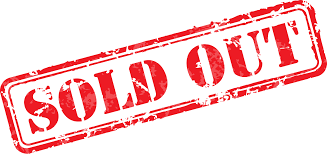 CONTACT INFORMATION
Wildlife Biologist
(928) 338-4385
Whiteriver Office
Acting Director
(928) 338-4385 ext. 228
Whiteriver Office