White Mountain Apache Tribe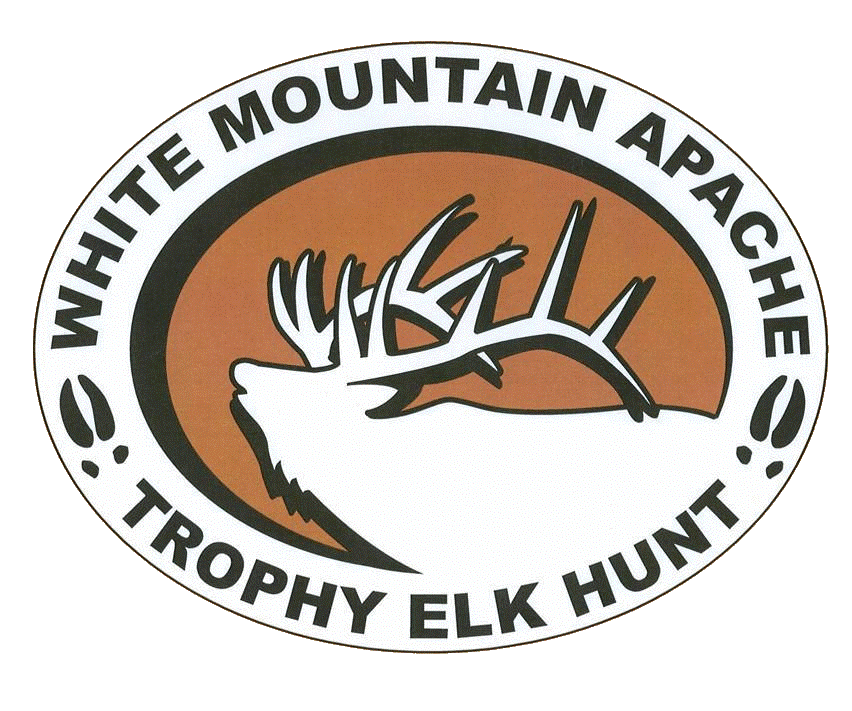 White Mountain Apache Tribe - Officially Licensed BEAR AND LION Guide List
The Game & Fish Department requires that all hunts classified as Guided Hunts (General Bear, General Mountain Lion and General Bobcat) must use a guide from the following list of outfitters. All outfitters have contact information below. If you have any questions and/or information please contact us (928)338-4385. Thank you!
SUMMIT GUIDING & OUTFITTING
Tom David, Owner
1050 Monte Vista Drive
Bosque Farms, NM 87068
800-999-2192
tomdavidsummitgo@aol
RAM RIDERS GUIDE & OUTFITTERS
Mike Mell, Owner
5218 Pioneer Lane
Lakeside, AZ 85929
575-574-8006
928-368-8668
NICHOLS GUIDING SERVICE
Jarred Nichols, Owner
1566 E. Painthorse Place
San Tan Valley, AZ. 85140
480-987-8244
jarrednichols@hotmail.com
9-CLAWS OUTFITTERS
Marty Gatewood, Owner
PO Box 1223
Whiteriver, AZ 85941
928-594-0988
CHRIS WILLIAMS
K-BAR OUTFITTERS, LLC
Kelly McBride, Owner
2153 Mary Anne Rd
Show Low, AZ 85901
928-369-6790
BLAZIN' HOT GUIDE SERVICE
Destry Haught & Greg Dazen, Owners
PO Box 307
Tonto Basin, AZ 85553
480-710-3335
928-594-3258
haught2hunt@gmail.com
MOUNTAIN LION

ONLY

GUIDES
TROPHY OUTFITTERS, INC.
Van Hale, Owner
PO Box 1935
Eagar, AZ 85925
928-333-5290
928-587-3799
trophyoutfitters@gmail.com
OUTDOORSMANS OUTFITTERS
Floyd Green, Owner
8711 E. Pinnacle Peak Rd. PMB 323
Scottsdale, AZ 85255
602-819-1443
ffgreen1@gmail.com
© 2013 White Mountain Apache Tribe Game & Fish Department.